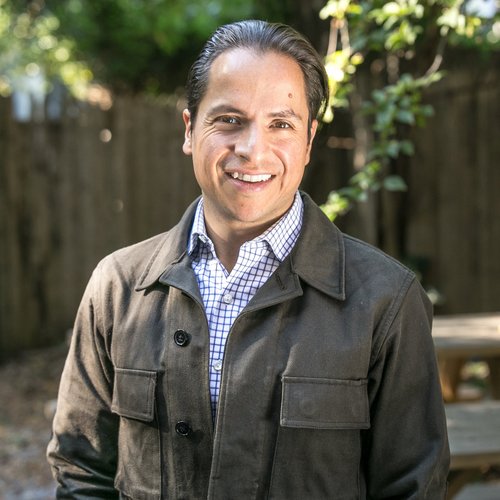 Eduardo Contreras (Chief Operating OfficeR)
Eduardo currently serves as COO for School Empowerment Network and has more than 15 years of experience managing programs and administrative operations within large government agencies and nonprofit organizations in the U.S. and Mexico. Previously, Eduardo served as chief operating officer for the New York City Department of Education's (NYCDOE) Division of Portfolio Planning, where he led finance, grant management, procurement, and human resources teams. Eduardo received his MBA from Yale University. 
Highlights
● At SEN, Eduardo designed and implemented financial and HR management systems; hired and organized outsourced business management teams; and scaled all operational procedures and internal controls as SEN grew from a single project to a multi-state operation.
● Eduardo leads SEN's financial management strategy, ensuring the organization meets the twin challenges of maximizing impact, while remaining financially viable.
● Eduardo oversaw the financial planning of two new NYC charter schools that launched in 2017 and 2018.
● At the NYCDOE, Eduardo led teams that managed multi-million dollar budgets and the successful
implementation of Race to the Top and School Improvement grants.