SEN's founders are onetime school founders and principals who led schools that represented the top performing turnaround efforts in the New York City Department of Education (NYCDOE). Based on this success, our team was tasked with revitalizing the district's Office of New Schools, and under the leadership of founding CEO Alex Shub, engineered the relaunch of 121 schools — part of an initiative that the research organization MDRC found successfully increased outcomes for students of color across New York City. Today, we share that expertise with school systems around the country, partnering with districts to support the design and implementation of school resets that produce dramatic gains for underserved students.
SEN is able to provide districts and educators with a roadmap for creating more high-quality seats and significantly improving results for students. Since its launch in 2015, SEN has brought its services to partners as diverse the Education Achievement Authority and Detroit Children's Fund in Michigan; the Texas Education Agency and Midland Independent School District in Texas; the Springfield Empowerment Zone Partnership and Southbridge Public Schools in Massachusetts; Natchitoches Schools in Louisiana; Atlanta Public Schools, as well as the UP Education Network.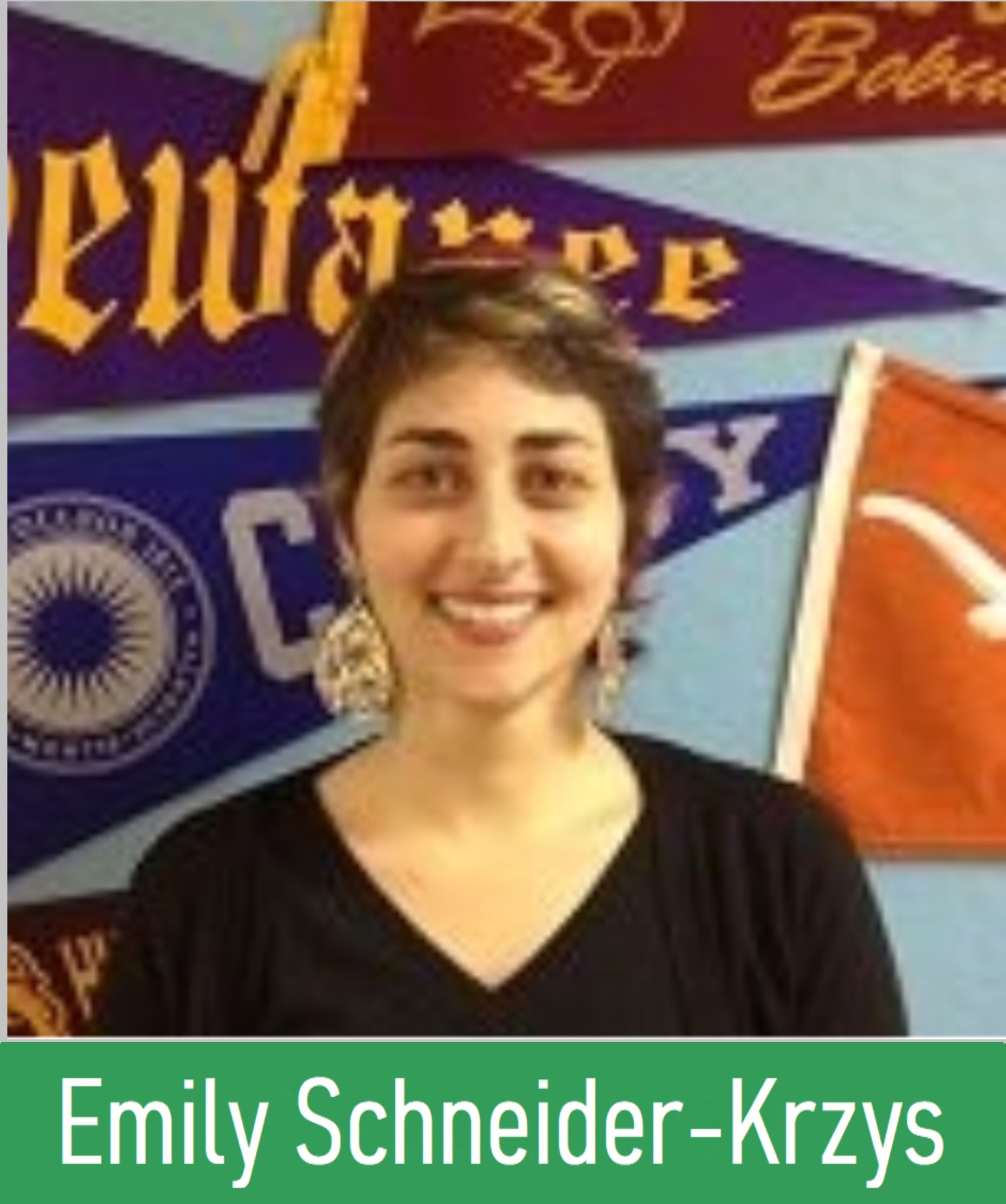 SR. Program Director
Emily is a consultant, coach, and non-profit and education talent leader who supports people and organizations to unravel tough challenges and bring their best to their mission every day. She has over 15 years of professional experience with schools and non-profits across the country through her leadership roles at Citizen Schools and KIPP Austin Public Schools as well as her work with The Together Group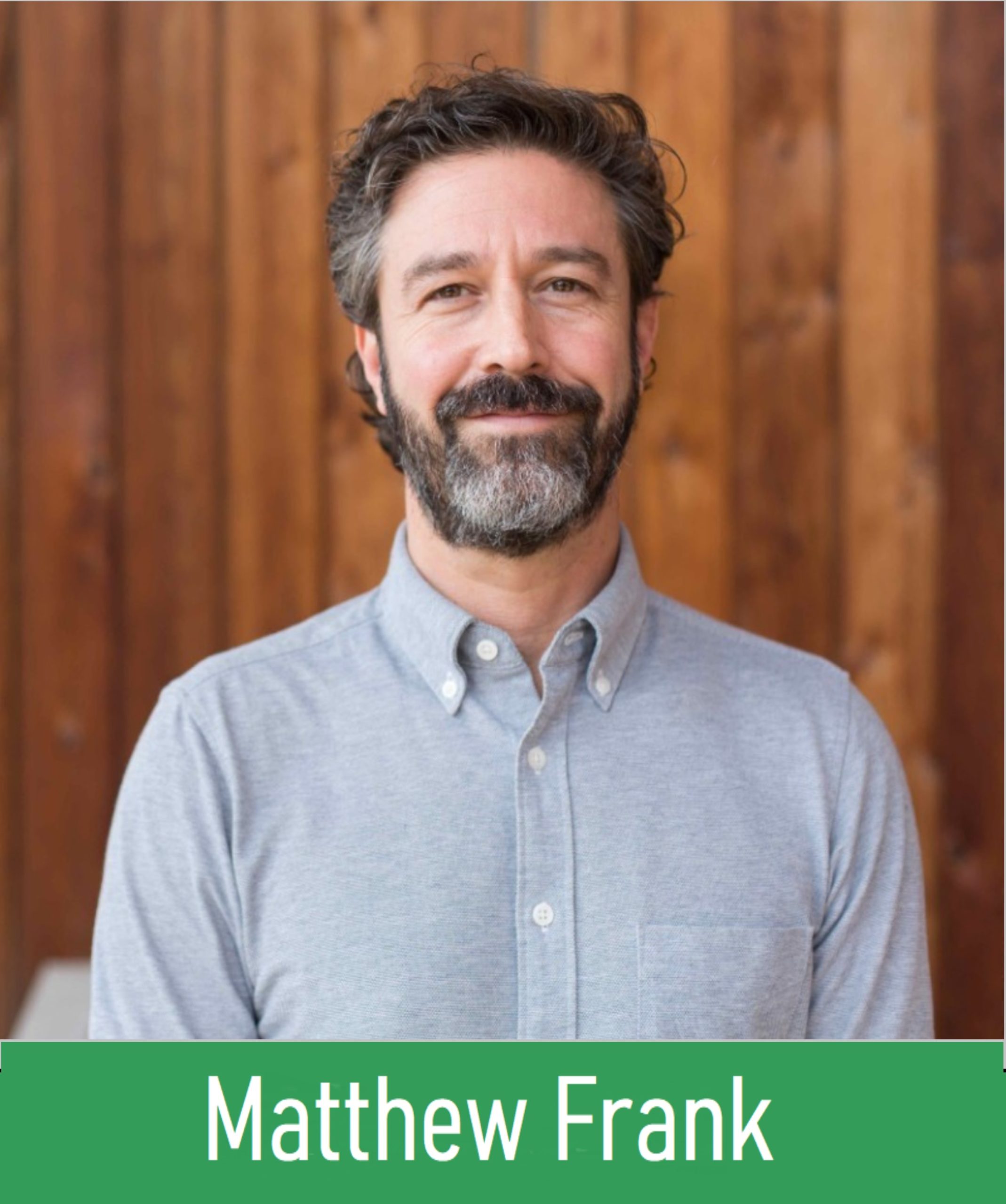 Program Director
Matthew is a consultant, leadership coach, and former school founder & principal dedicated to supporting transformative student achievement through innovative school design, community-informed strategic planning, and coaching. Matthew brings 20 years of experience in both public and charter districts, as well as Masters degrees in both Educational Administration and Curriculum and Instruction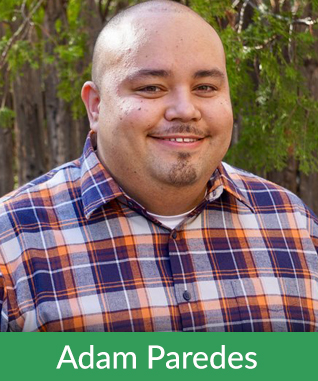 Program Director
Adam Paredes, LMSW, possesses more than 11 years of experience in public education. He has served as a school social worker, a dean of students, and a restorative justice coordinator. Before joining SEN, Adam served as director of high school admissions for the NYCDOE Office of Student Enrollment. Adam holds a BS in human services from St. John's University and an MSW from New York University. More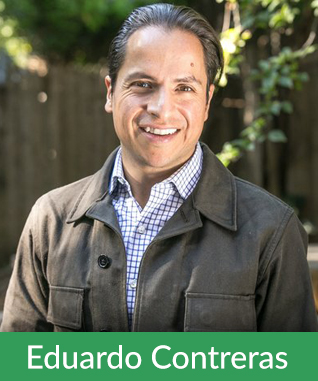 COO
Eduardo has more than 15 years of experience managing programs and operations on behalf of large government agencies and nonprofit organizations, which includes leading: finance, grant management, procurement, and human resource teams. Eduardo received his MBA from Yale School of Management. More
SCHOOL QUALITY
Founding members of SEN oversaw the quality reviews for all 1,700 schools in New York City. Today SEN leads school quality assessment and strategic planning support for chronically underperforming schools and districts in Massachusetts, as well as for middle schools in Rhode Island.
SCHOOL DESIGN
SEN's CEO previously oversaw the launch of 121 new schools across NYC. MDRC researchers found that these schools successfully increased outcomes for students of color. SEN now leads new school design training for the Texas Education Agency (TEA).
NEW LEADER DEVELOPMENT
SEN has designed and led programs to support emerging school leaders in developing knowledge and skills critical to effective leadership. Today it supports leaders in Midland, Detroit, and Atlanta.