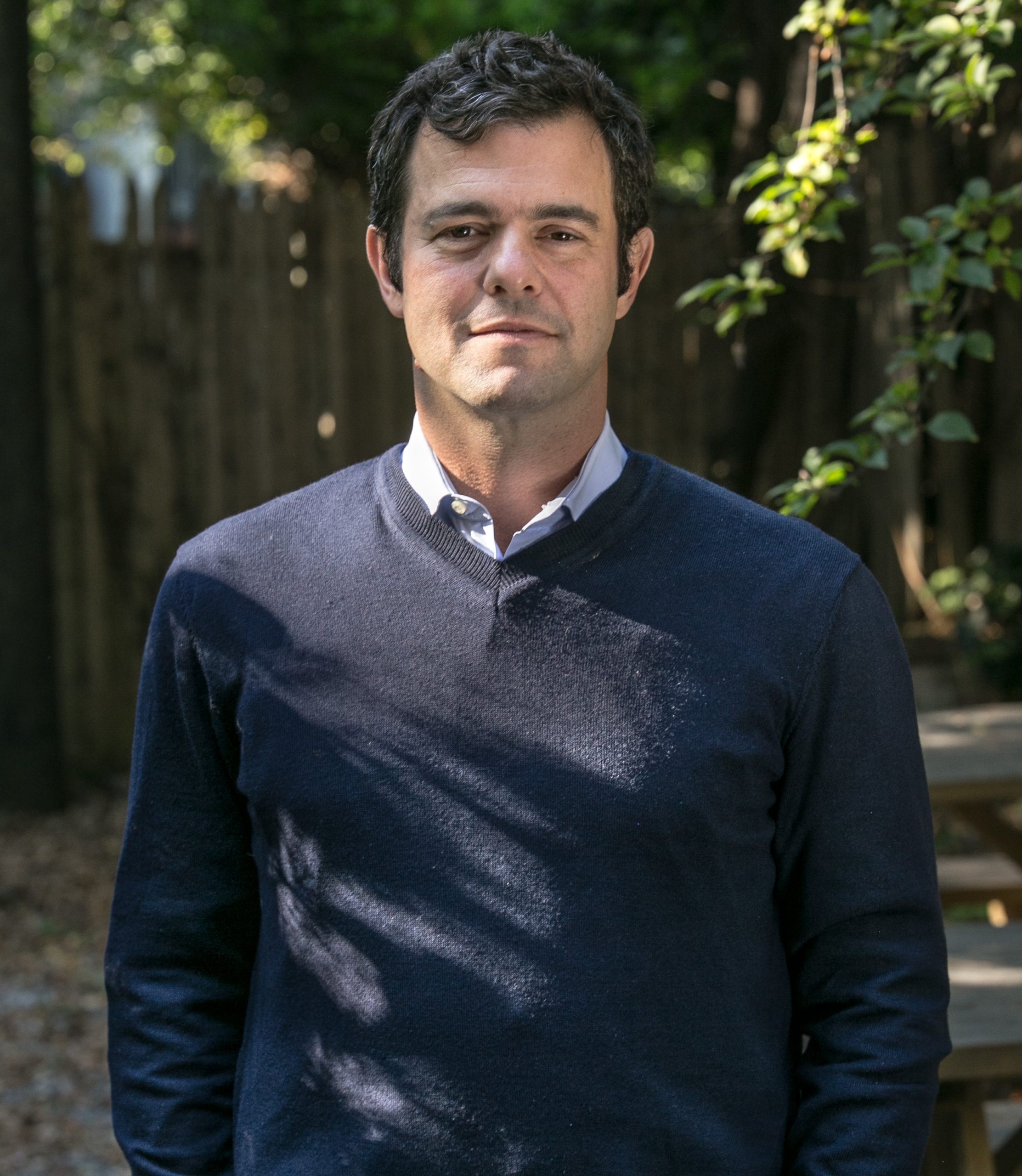 Alex shub (chief executive officer)
Over the course of his 23 years in education, Alex led the design and development of more than 130 new district and charter schools, improving educational outcomes for more than 65,000 students. As executive director of the Office of New Schools at the New York City Department of Education (NYCDOE), he led the identification and development of new school models and their founding principals; these new schools served as the primary tool for improving educational outcomes across the city during the Bloomberg/Klein administration. Alex has significant experience at the school level as well, first as a founding teacher and administrator at the Institute for
Collaborative Education in Manhattan (which his two children currently attend), and then as the founding principal of Essex Street Academy, one of the highest-performing open-enrollment high schools in New York City. Following his tenure with the NYCDOE, Alex founded the School Empowerment Network (SEN) to share the successful practices he helped develop with other districts around the country. Alex holds an undergraduate degree from Brown University and a degree in educational administration from Teachers College, Columbia University.